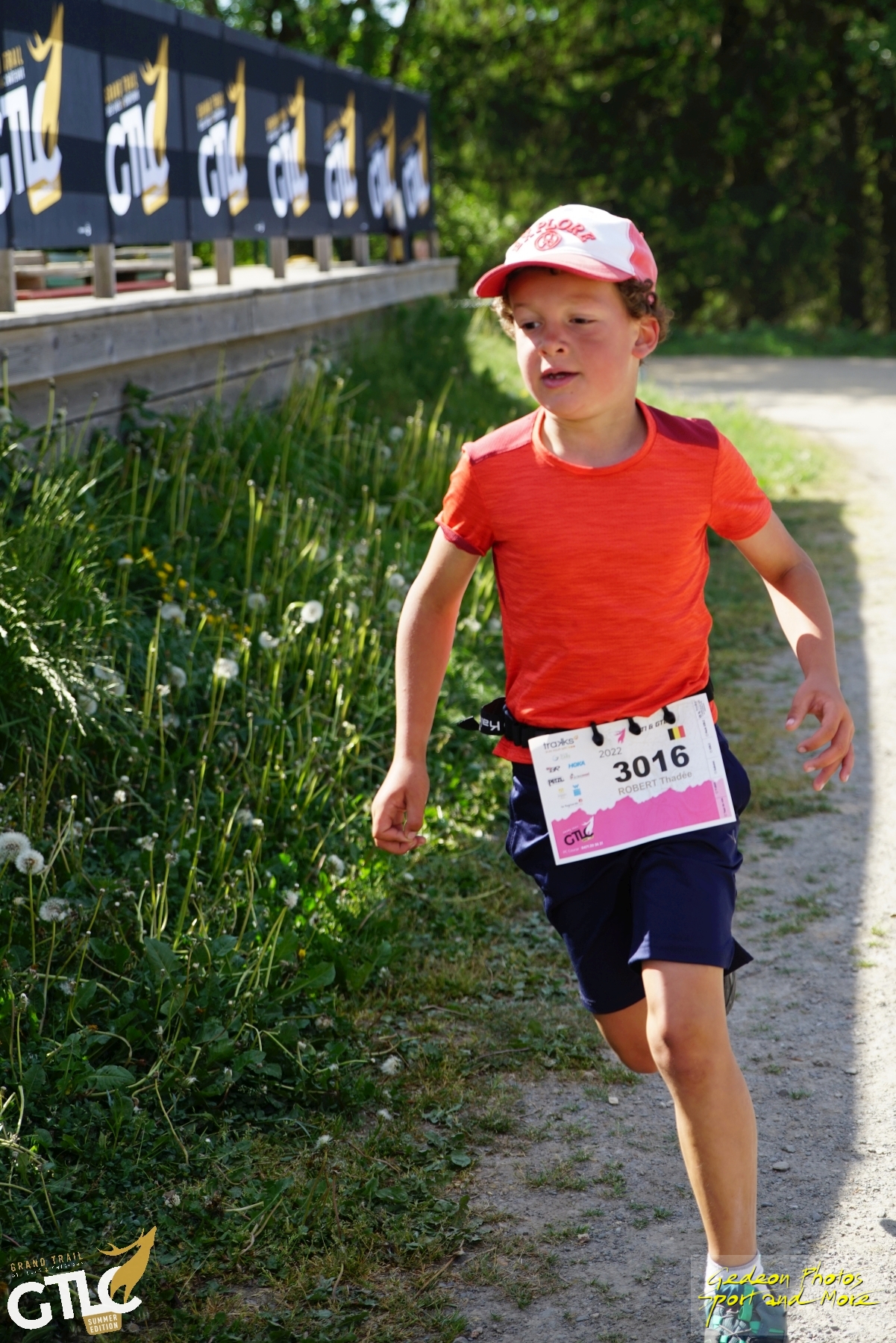 GT1 & GT2 - There is something for each age !
Mini Trail like the grown-ups …
GT1 and GT2 are two free mini cross trails of 1km and 2km for younger trail-runners. The start takes place at the departure area of ​​the ski slope and the races take place in the woods of Ovifat.
Children will have the opportunity to participate in the race "like the grown-ups". There are medals for each child on arrival. A raffle is organized at the end of the races with a large number of prizes.
These two mini trails are designed for the greatest pleasure of children from 8 to 13 years old.
GT1 is a 1km race for children aged 8 to 10 (year of birth 2012, 2013 and 2014)
GT2 is a 2km race for children aged 11 to 13 (year of birth 2009, 2010, 2011)
Practical informations
Start :

Sunday 14/05/2022 - 10:00 - 10:30

Number of participants :

50

Place :

Piste de ski Ovifat

Distance :

1 & 2 km

D+ :

70 m - 120 m
Price : FREE- 0 €
All registrations and the management of all participant data are handled by Ultratiming.be. By registering for GTLC, competitors automatically accept GTLC rules.
Free registration until 2023/05/10.
Registration includes: a medal for all participants.
Route of race
Captions
View point

Refreshment point

Fanzone

Start/Finish
Some pictures