The different races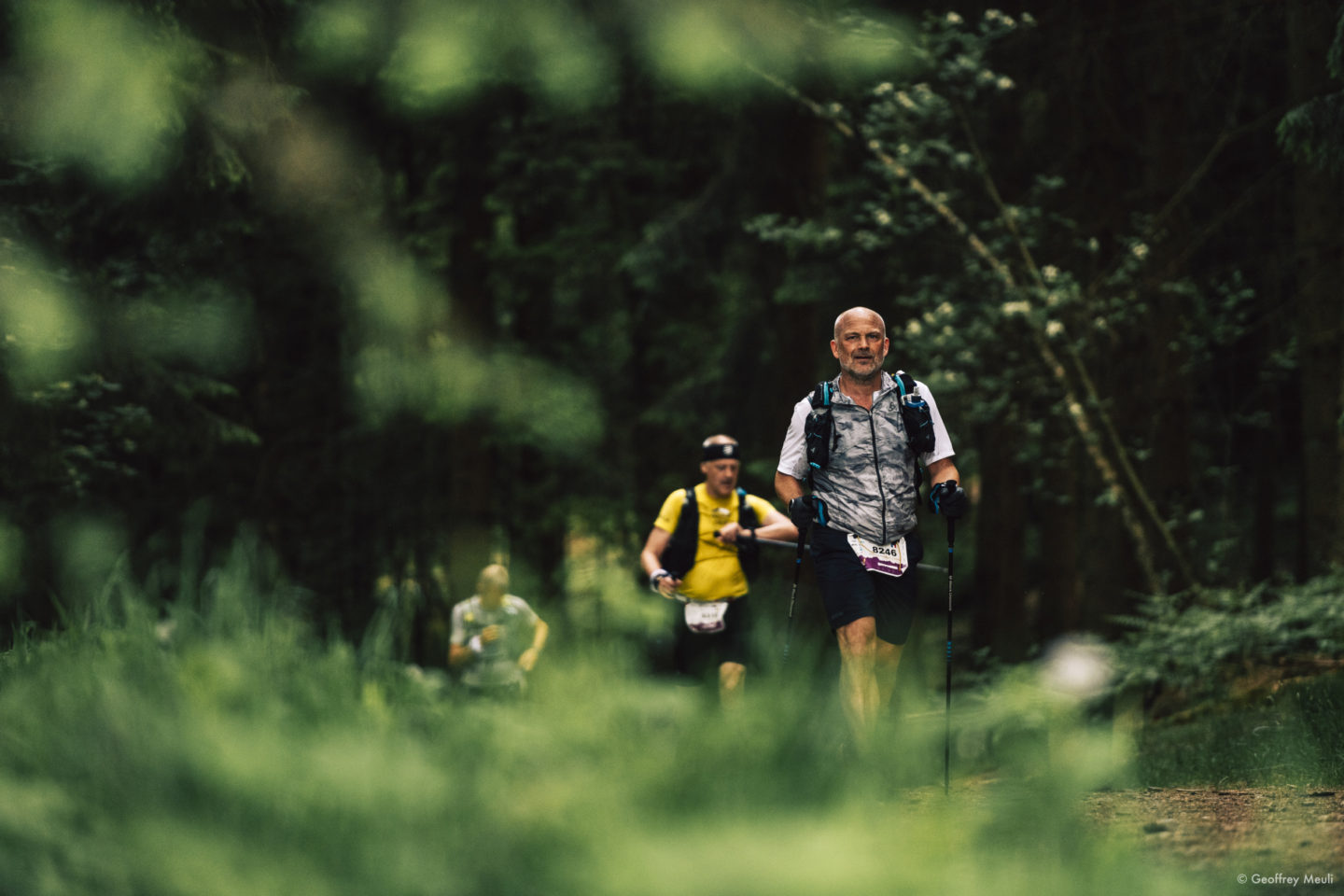 A magical place
An exceptional region
Breathtaking landscapes
I was born out of the imagination and passion of an enthusiast. I was brought up on oak, the oak from our beautiful forests that I love so much, the oak that serves to produce the best tasty wines that would age without compromise.
I wrote a few pages of the Trail in Belgium. I witnessed the most beautiful curse words of suffering. I split my beer with everyone sharing our memories, our experiences, our tears but above all our happiness. Today I am led by a bunch of freaks whose reason has no boundaries, and whose passion has no impassable mountains.
I have grown up, I am breaking through, I can't wait to see you again because life is worth living. Living together.
The GTLC.
0
Personnes d'encadrement

Stella Petric
Hello everybody, when I think about it, I'm thinking of long, beer, being together, socially concerned, caricature, winning, challenging, beautiful. What am I thinking about? GTLC 2021! New parcours! New organization! New challenge! Be there!
Victorieuse à plusieurs reprises du 105 km - le plus beau palmarès du GTLC

Jérôme Vanderschaeghe
Le GTLC c'est avant tout une organisation du tonnerre avec un esprit Trail comme on aime. Un parcours recherché, joueur, dans une des plus belles régions du pays. L'ambiance d'après course est juste géniale ! À mettre dans son agenda de traileur...
2019 - Vainqueur 30 km

Aaike De Wever
GTLC is where ultrarunning really started for me. I keep coming back for the beautiful and varied course, the excellent organisation, and nice atmosphere. Highly recommended!
2018 - Vainqueur 105 km

Stijn Van Lokeren
GTLC 2017... zowat 40°, 24 gelletjes, 8 liter water... maar vooral een fantastische herinnering aan mijn eerste trail langer dan 100km, op een prachtig en gevarieerd parcours, met al het moois dat een Belgische trailwedstrijd te bieden heeft.
2017 - Vainqueur 105 km

Nico Schefer (Suisse)
D'une certaine manière, le GTLC m'a rappelé la Western States - un petit champ de participants, une grande et affectueuse organisation et un parcours en ligne, d'un endroit à un autre. Je recommande chaudement le GTLC
2018 - 3ème du 105 KM

Christophe Winkin
Le GTLC, c'est un peu comme une grande fête de famille. Au-delà de la course et d'une éventuelle performance, il y a le plaisir de partager, de se retrouver, de discuter et puis de boire un verre...
2016 - Vainqueur 105 km

Gaby Andres
J'ai adoré participer au GTLC afin de parcourir et de découvrir avec des copains de la course à pied de nouvelles traces dans notre belle région.
2019 - Vainqueur 14 km

Christophe Ernst
« Gtlc, le plaisir de partager des paysages, des rencontres en toute simplicité grâce à des organisateurs qui ont compris l'essence du mot trail!!! Un des plus beaux en Belgique !!! »
2014 - 2ème 98 km

Laurie Diffels
J'ai participé à ce trail sur le 17km, ma distance préférée et ce fût un réel plaisir. Un magnifique tracé, de très beaux paysages et surtout une très bonne organisation. J'espère vivement pouvoir y participer à nouveau.
2015 - Vainqueur 17 km