The different races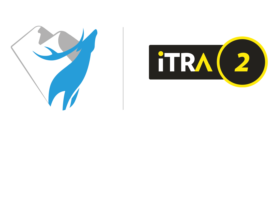 En savoir plus
En savoir plus
En savoir plus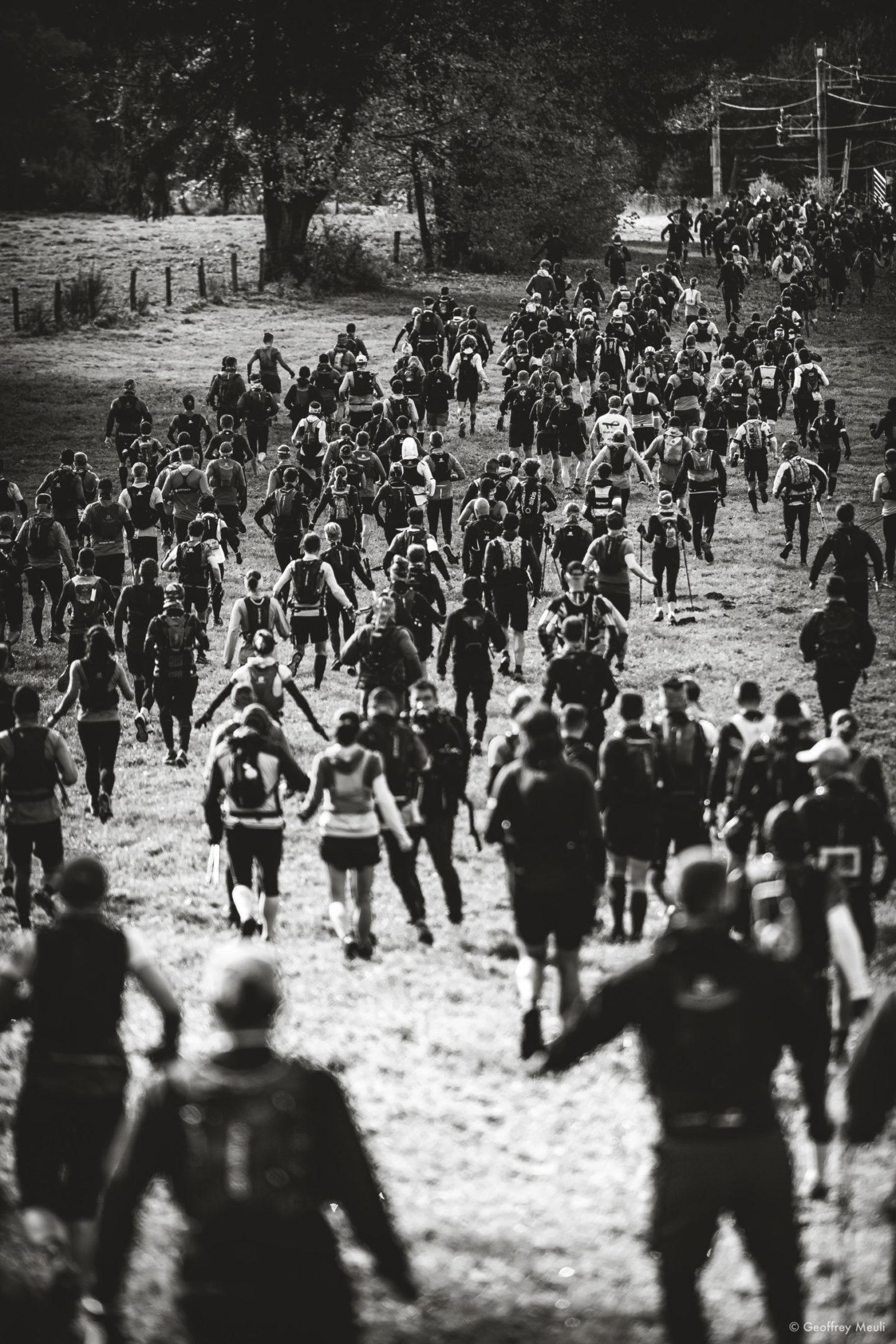 A magical place
An exceptional region
Breathtaking landscapes
I was born out of the imagination and passion of an enthusiast. I was brought up on oak, the oak from our beautiful forests that I love so much, the oak that serves to produce the best tasty wines that would age without compromise.
I wrote a few pages of the Trail in Belgium. I witnessed the most beautiful curse words of suffering. I split my beer with everyone sharing our memories, our experiences, our tears but above all our happiness. Today I am led by a bunch of freaks whose reason has no boundaries, and whose passion has no impassable mountains.
I have grown up, I am breaking through, I can't wait to see you again because life is worth living. Living together.
The GTLC.

Stella Petric
Hello everybody, when I think about it, I'm thinking of long, beer, being together, socially concerned, caricature, winning, challenging, beautiful. What am I thinking about? GTLC 2021! New parcours! New organization! New challenge! Be there!
Victorieuse à plusieurs reprises du 105 km - le plus beau palmarès du GTLC