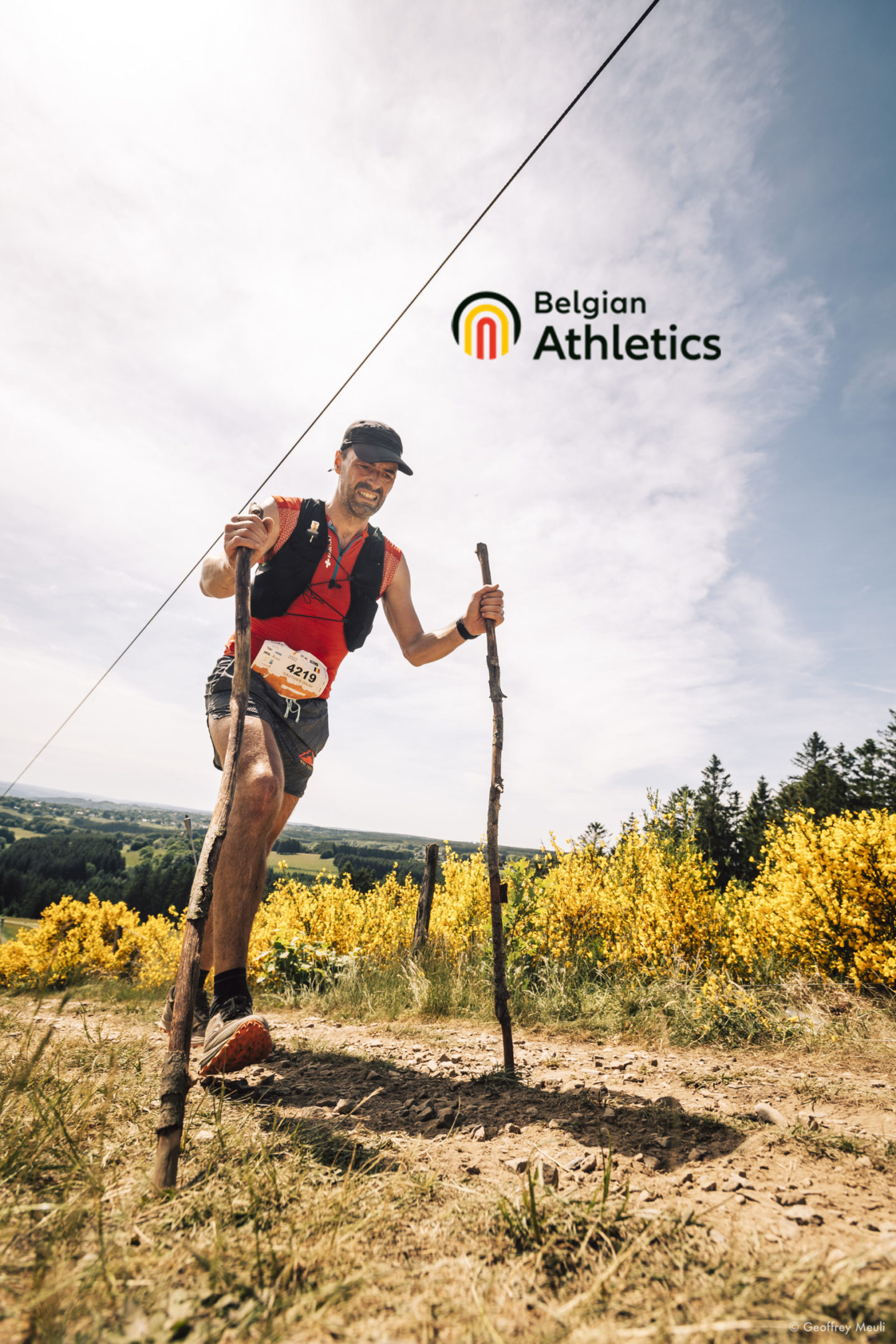 GT42 - A technical maratrail for the belgian Championships 2023 !
Running a full marathon is already particularly difficult.
The Grand Trail des Lacs et Châteaux has been selected to organise the next Belgian Short and Long Trail Championships 2023.
The GT42, innovative with its UTMB index 50K, has been selected to represent the most contested race in the short trail version.
But what would you say about GT42, to which we added more than 1820 m D+ of vertical drop? GT42 is a technical maratrail across the Warche valley. This is sheer madness! A delight just like the other beautiful places crossed such as the lake of Robertville, the Vieux Chêne (the Old Oak), the Reinhardstein Castle, the Route des Crêtes, Napoleon's nose, and more…
The alternation between technical parts, single tracks, rollings, climbs and downhills.
Only those who are members of a club recognised by the Belgian Athletics Federation will be able to compete for the various titles at stake and thus qualify for the world championships.
The race is open to all!
Practical informations
Start :

Sunday 14/05/2023 - 08:00

Number of participants :

600

Place :

Piste de ski Ovifat

Distance :

43 km

D+ :

1820 m

Refreshment :

2
Price : 37€ - 50€ €
All registrations and the management of all participant data are handled by Ultratiming.be. By registering for GTLC, competitors automatically accept GTLC's rules.
2 progressive price categories:
10/11/2022 to 31/12/2022
01/01/2023 to 10/05/2023
D-Day
Time limit

Vertical Gain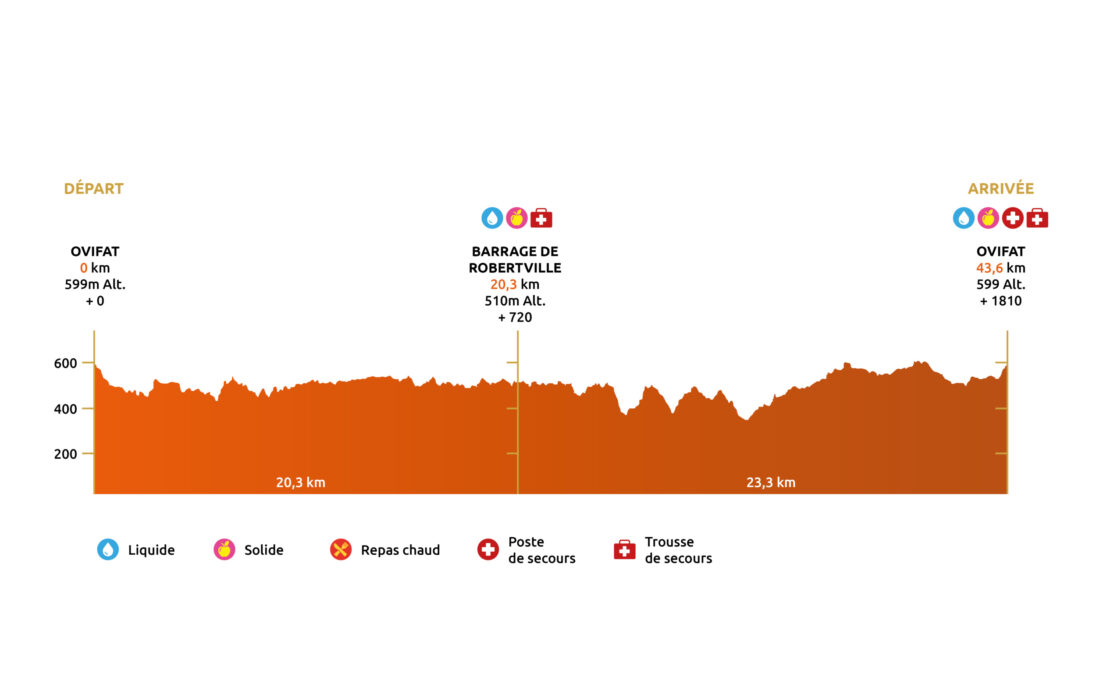 Equipment
| | |
| --- | --- |
| Race pack destined to transport obligatory equipment throughout the race | Obligatory |
| Mobile phone | Obligatory |
| Personal beaker 15 cl minimum | Obligatory |
| Supply of water 1-liter minimum | Recommanded |
| Head torch | - |
| Spare batteries for the head torch | - |
| Survival blanket 1,40 x 2,0 m minimum | Obligatory |
| Food reserve for autonomy during the race | Recommanded |
| Waterproof jacket | Recommanded |
| Clothing adapted to weather conditions (sun, rain, cold, snow) | Recommanded |
| ID or passport | Obligatory |
Route of race
Captions
View point

Refreshment point

Fanzone

Start/Finish
Some pictures